BDsM has a number of essential elements.  Consent, care, creativity and open-mindedness are all important in any BDsM exchange.  But it could be argued that the paramount part of BDsM is trust.  Trust underpins every scene and every relationship. Without it, play and power exchange become tentative and fearful.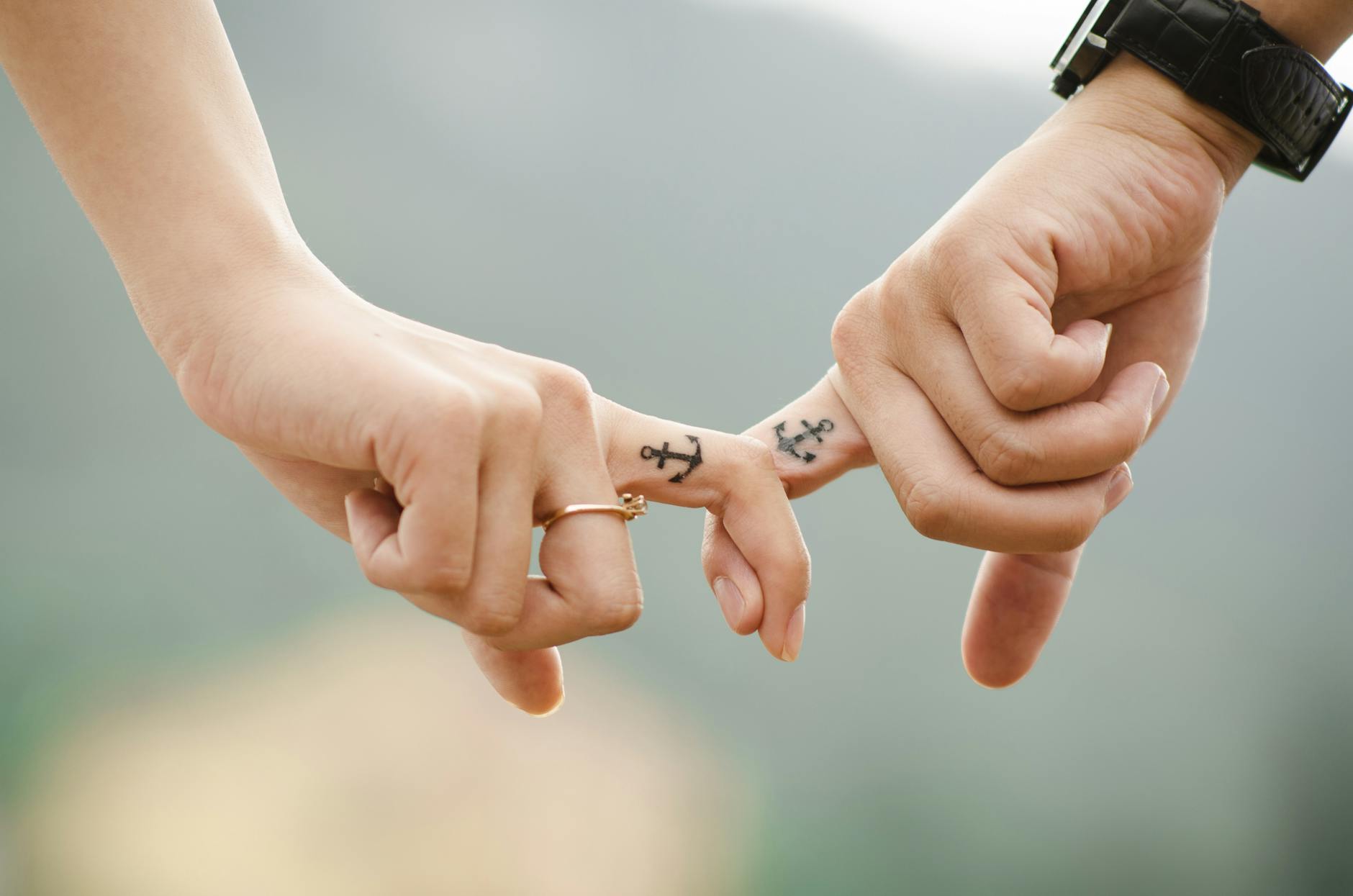 The most obvious way that trust manifests in the kink world is the trust a submissive puts in their dominant.  In order to submit, they have to be completely confident that their dominant will look after them.  They must understand that the dominant will take all necessary precautions to ensure their safety.  They must believe that the dominant knows what they're doing and has been honest about their skill level.  Most importantly, a submissive needs to know, beyond a shadow of a doubt, that their dominant will stop the scene if they utter their safeword.  Trusting that their word will be honoured allows a submissive to let go completely, falling into the hands of their dominant. 
The trust required by Tops is less frequently discussed, but it is no less important.  A Dominant must be able to trust their submissive or play partner implicitly.  They need to feel assured that their sub is honest with their desires and limits, and has given them all the information required to allow them to plan and carry out a scene safely.  A Top must be able to trust in their own skills and equipment, to know that everything is going to perform as required so that the scene runs smoothly. They must have conviction that their submissive will follow their commands.  And on the other side of the slash, the Dominant needs to feel certain that their submissive will tell them if their limits have been reached.   
When D/s extends beyond the dungeon and into everyday power exchanges, trust must be even deeper.  To commit yourself to a power exchange requires immense faith and fidelity.  When that power exchange takes place within a romantic relationship, the need for confidence and honesty is at it's peak. 
Trust underpins the most vital component of all- consent.  Each party needs to be sure that their partner is going to speak up if something doesn't feel right, if play reaches a point beyond their limits. Everyone also needs to feel secure in the fact that their play partners will stop if they tell them to.  Trust needs to be firmly established well before play even begins.  Without it, both players are walking into the scene on unsteady footing, with one eye open to the possibility that they could be harmed or taken advantage of.  When trust is full and complete, everyone can play with everything they have, they can lose themselves in the rhythm of the scene without fear.   
BDsM is a highly vulnerable activity.  Not only are you putting your body on the line, but you're opening up parts of your self that may rarely see the light of day.  It takes courage to reveal your fantasies and desires to another person, because there's a real danger that judgement, ridicule and shame could follow.  Stigma and fear keeps mouths closed and fantasies locked in the dark.  Trust shines a light into the darkness, gives us power to believe that our proclamations will be met with acceptance and excitement.  When you can trust in another person so fully that you're willing to share your greatest fantasies with them, those fantasies have a chance to be realised. And at it's very core, kink is all about breathing life into our desires.   
Without trust, play will always be tentative and cautious.  We'll always enter a scene with one foot firmly on the ground.   Confidence in the people we play with, trust that we are cared for and accepted allows us to lift both feet, to give flight to our fantasies and to truly play without fetters or fear.