Happy Thursday everyone!  I hope that you've had an amazing week so far.  Mine has been pretty darn good.  Without further ado, let's get into it!
This week I love:
– The fact that it's only one month until my birthday!
-Celebrating the final countdown to the wedding of two of my favourite people., Kath and Evan.
– Chance meetings, shy smiles and late-night texts.
– Catching up on all my laundry.
– Taking a weekend getaway by myself.  My mini-break was awesome.  I did loads of walking, saw some beautiful historic buildings, checked out a library filled with 200-year-old books, trawled some antique stores, ate amazing scones and the most delicious hotel breakfast ever and so much more.  It was a lovely little trip and I hope to save my pennies so that I can do it again soon.
– Jelly's face-plant sleeping position.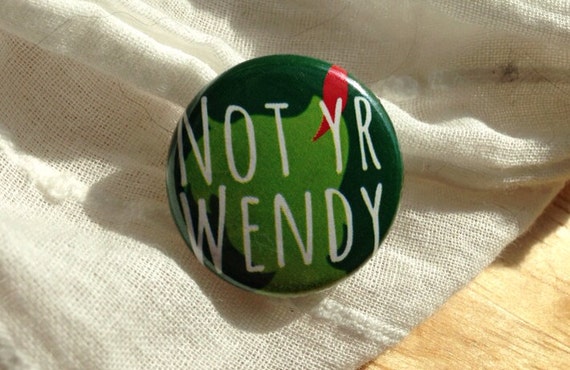 -This awesome badge I found on Etsy.  I definitely want to add this to my collection!
– Watching Downton Abbey with a pot of tea to sip.
– Having a marathon cleaning session before I left for my break so that I came home to a sparkling-clean home.
– Sleeping with the blankets pulled up over my head.
– Cozy socks.
– Finishing a couple of knitting projects.
– Chunky biker boots and thick socks.
– Watching my garden grow.  My peas have shot up in the last week and I think I'm going to have to put in a stake soon for them to climb on.
– Reading a book cover-to-cover in a single day.  I haven't done that since high school.
– Re-watching Disney's Robin Hood, and noticing all the historical links in the story.  It's been years since I'd seen it and I've done a lot more reading about the Kings of England since then.  I was able to understand a bit more of the historical context of King Richard and Prince John this time around.
What do you love this week?